0428 882 311
Webster Outdoor Services – where you find artificial grass, synthetic turf and rubber flooring in Toowoomba.
Synthetic grass, artificial grass, fake grass – whatever you call it, the solution to keeping Toowoomba lawns looking fresh all year round can be found at Webster Outdoor Services.
Toowoomba climate can be harsh. Synthetic grass needs no mowing, watering, weeding – artificial grass is no maintenance, no worries. The perfect solution for Toowoomba sporting clubs, schools,  child care centres and more.
Webster Outdoor Services is committed to offering Toowoomba businesses and homes the highest quality artificial grass. In fact, we are nationally reconised as providers and installers of the highest quality synthetic turf available.
Synthetic grass – does it look real?
Yes, synthetic grass looks lush, green and healthy. If you want to be a bit more creative, you can have artificial turf in a variety of colours – red, blue, yellow – even multi coloured.
We are 100% Australian owned – and we only offer Australian made products designed to suit the Toowoomba climate.
From homes to businesses, artificial turf is perfect for the Toowoomba climate.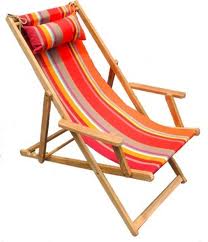 We sell and install the very best artificial grass – servicing Toowoomba & Dalby businesses, sporting clubs, golf greens – even Toowoomba homes – the friendliest service you will find anywhere.
So if you want maintenance free, worry free turf, artificial grass – supplied and installed by Webster Outdoor Services – is exactly what you need.
Call now 0428 882 311  and we'll show you how synthetic turf can add value to your home, business or sporting club in Toowoomba.
We Specialize in: